With over 40 years of experience in the building industry, I bring to the table a wealth of knowledge in property development and home construction. After moving to Wyoming during my Sophomore year of High School, I chose to make it my home over 27 years ago.
My career began as a superintendent for a custom-home builder before transitioning to designing kitchens and baths and selling windows for both small and multimillion-dollar projects. Throughout my career, I have put in countless hours towards my education as I understand the importance of staying up-to-date with the latest trends and best practices.
One of my greatest strengths is the ability to actively listen to and understand the needs of my clients. I believe in treating everyone with the respect they deserve, and in a state as close-knit as Wyoming, building long-lasting relationships is of the utmost importance. When we are done with the business, I want to be not only your go-to real estate agent but also your friend.
As someone who has lived in Sheridan for over 27 years, I have first-hand experience with everything this beautiful city/state has to offer. Whether you are seeking a new home or an investment property, I am confident that my experience as a successful businessman can help guide you in the right direction.
I am proud to have been married to my wife for 35 years and to have raised two exceptional young men. Our boys married two beautiful intelligent young women. Currently, we are enjoying the company of our two grandsons and one granddaughter. Contact me today, and I will be more than happy to help you find the perfect fit when it comes to real estate needs in the great state of Wyoming.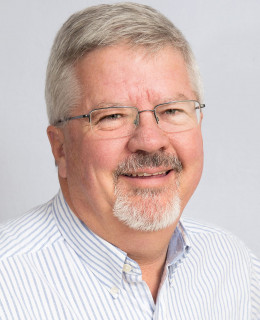 Dave's Clients Testimonials
Chad and Kayla Baker
"Our experience was great. Dave went above and beyond.
Our experience was great. Dave went above and beyond.
Dave and the SRG team was very helpful and responsive to our questions and needs. We are very happy with buying and selling our homes."
Jason and Lisa Gill
"Great Job!
David was amazing to work with and very knowledgeable of the homes we looked at."