Kelly was born a city girl and has lived all around the country, but moving to Wyoming 15 years ago with her husband and 4 children has taught her to appreciate the simple life. After raising their children in this beautiful town they call "Home" she has continued to strengthen her gifts by becoming a Realtor.
Real estate is more than a transaction to Kelly it's a means to connect with people, and take the stress out of their real estate experience. Her commitment, integrity, and outstanding customer service come from her passion to help people. She's here to assist you in every detail and to insure a positive experience for all parties in a transaction from beginning to end.
She takes pride in communicating and building positive relationships with her clients and also with the amazing team she works with at Summit Realty Group. Call Kelly and you will "Experience the Difference".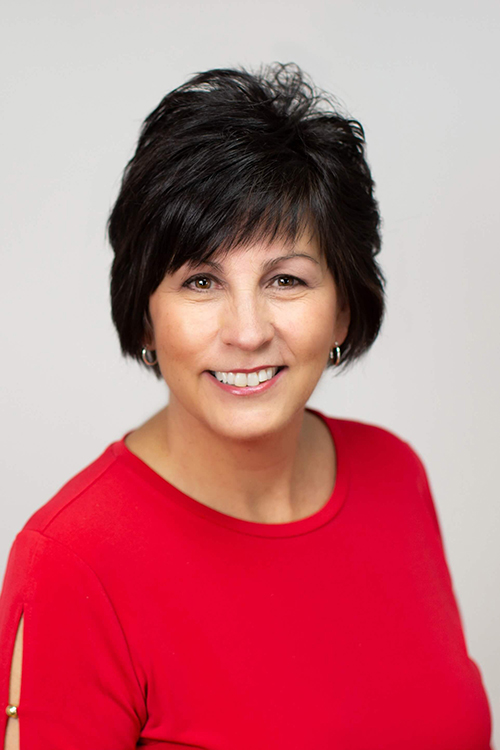 Kelly's Clients Testimonials
Heidi H.
"When our family was considering moving to Wyoming less than a year ago, I reached out to Kelly Adriaens for help. Kelly immediately went to work to provide relevant listings that I could view during my limited visit in Sheridan. When I threw a change at her with only about 6 hours left, she quickly lined up new showings and I made an offer! Kelly is one of the few agents I've worked with that has truly let my needs guide the process. She has since worked with me to find other properties with ease in a highly competitive market. Kelly has been an important part of the process that has made our family fall in love with Sheridan!"
Bob and Deb Ratterman Warnecke
"Kelly was the perfect agent for our across country home. She kept us informed, provided recommendations for local prices and guided us through the virtual purchase. It was the easiest home purchase we have had. I felt like I was working with a family member, not an agent. Kelly took the time to make sure our every concern was addressed."
Jessica Ross
"Everything was amazing, Kelly is the best! As a first time homeowner, Kelly exceeded my expectations and kept me informed, up to date the entire time. She truly went above and beyond!"
Gail Hemmig
"I really like how Kelly kept me informed of any changing details in the 'flexible' contract. Kelly is very informed and easy to deal with. Their day to day updates were important in keeping me feel at ease with the whole process."