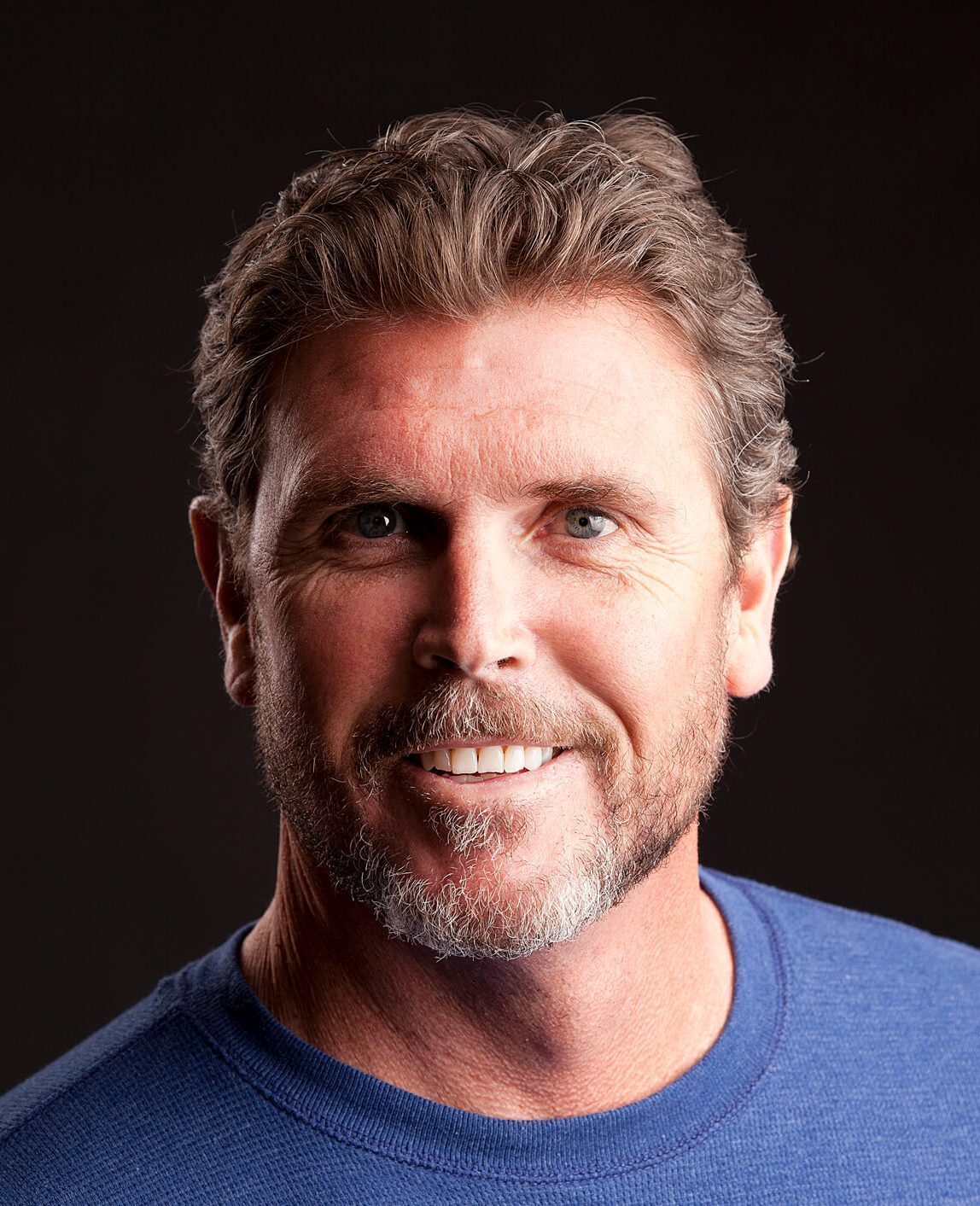 While only licensed as a Realtor since 2017, Mark has nearly 30 years of experience in real estate transactions. He has both personally and corporately bought and sold dozens of properties, including single-family and multi-family rentals and commercial properties. He has also managed over 100 tenants in private practice and over 200 tenants corporately. During his past experience he has also overseen re-zoning and subdivision activities and the construction of commercial properties, ranging from self-storage units to a 216-unit apartment complex. Mark also worked in the oil and gas and mineral business for over 30 years and served as the President of a public company from 2007-2014. When he retired in 2014, his passion for real estate remained. He now works as a licensed Realtor with his wife Ricci and daughter, Troi Lyn. As a team, Ricci and Troi Lyn handle all residential listings and showings, while Mark specializes in commercial transactions and all residential contracts as he has a keen eye for detail.
Mark's Clients Testimonials
odesieus
"Ricci and Mark were wonderful. We tried another agent first who was unresponsive and slow. I called up the Ricci and within 24 hours we had a contract put in on the house of our dreams. We found out later that a bid was put in minutes after ours. Had she not acted immediately we would have missed an opportunity for a home large enough for our big family and in-laws. I can't recommend them enough."
nas791
"Ricci and Mark Larsen were professional and always willing to listen. I highly recommend them if you are buying or selling a home. Even though they are new Real Estate Agents, they are quick learners and very motivated to do a good job for you.
Thanks to you both! I am enjoying my new townhome. Nancy S."